ViGRO™ Ethylene Glycol Freeze Plus (with or without sucrose)

Undefined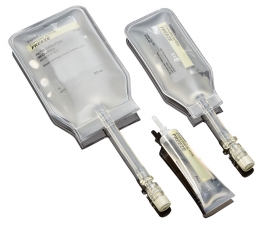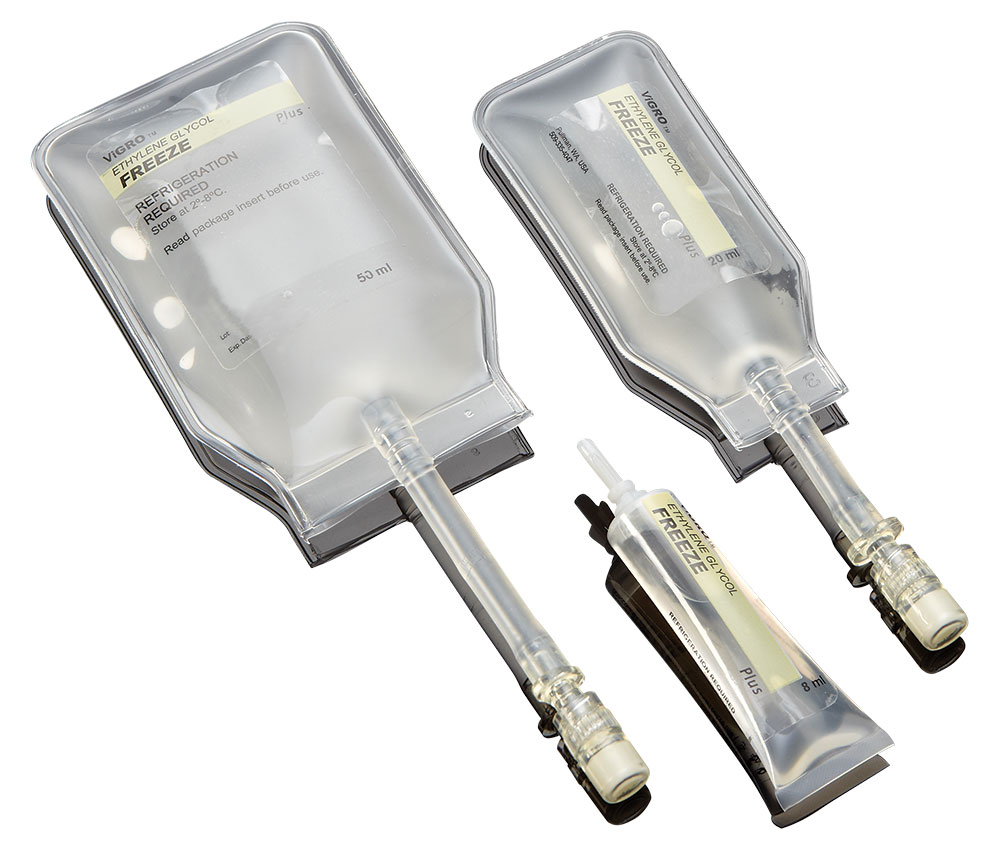 Ethylene Glycol Freeze Plus medium with and without 0.1M sucrose both contain 1.5M ethylene glycol and 0.4% BSA.
Packaged in EVA pouches with a needle septum port and in 8 mL disposable tubes.
Shelf life is 18 months from date of manufacture, provided sterile technique is used.
Recommended storage: 2–8°C.